Dave Limina, an Assistant Professor in the Piano Department at Berklee College of Music, has been a full-time professional keyboardist for over fifteen years. Dave has performed with jazz musicians such as Ernie Watts and Mark Murphy, blues artists including B.B. King and Mighty Sam McClain, and pop/rock musicians Steve Forbert, Chuck Berry, and the Courage Brothers, among others. Dave is the author of an instructional video, Accelerate your Keyboard Playing (Rittor Music, 2001) and a forthcoming guide to Hammond Organ techniques (Berklee Press, 2002).
Berklee Online Courses by Author:
Books by Author: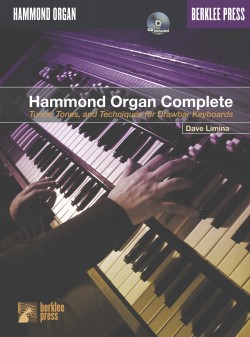 Build your Hammond chops! Create funky sizzles and classic Hammond sounds with this hands-on guide. Groove with this fun and comprehensive Hammond method.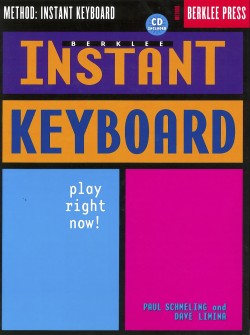 Whether you are learning to play the keyboard as your first instrument or adding it to your line-up, this Berklee method is the fastest way to learn the keyboard. It will set you well on your way to becoming a highly skilled player.