Dr. Suzanne B. Hanser is founding chair, Music Therapy Department at Berklee College of Music, and is affiliated with Dana-Farber Cancer Institute and the Women's Studies Research Center at Brandeis University. She is past president of both the World Federation of Music Therapy and National Association for Music Therapy.
Books by Author: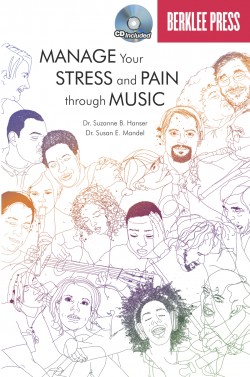 Heal your body, mind and spirit using the profound power found in music. This research-based approach to wellness will help…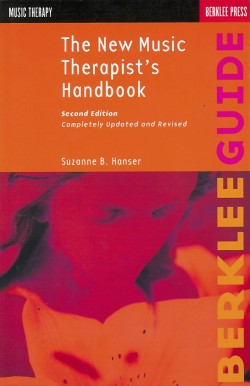 Features an introduction to music therapy, new clinical applications and techniques, case studies, designing, implementing, and evaluating individualized treatment programs, and guidelines for beginning music therapists.