Ken Pullig is Chair of the Jazz Composition Department at Berklee College of Music. He was awarded Massachusetts Council of the Arts Fellowship for his extended jazz composition "Suite No. 2 for Small Jazz Ensemble." The greats he has performed with include Ray Charles, Johnny Mathis, and Dionne Warwick.
Books by Author: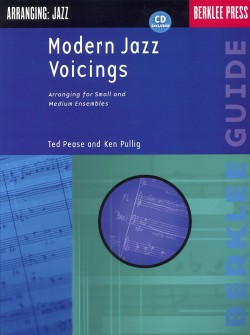 Performers and Arrangers: add color, character, and sophistication to your music. Learn to use fourths, clusters, upper structure triads, and other advanced arranging and performing techniques for three to six parts.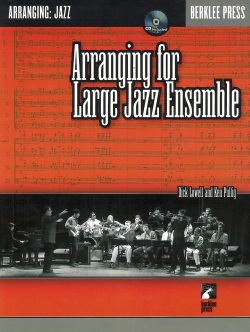 ItåÕs high time that someone published a complete guide to arranging for large horn sections. Now, for the first time, learn the same jazz ensemble arranging techniques taught by renowned Berklee College of Music faculty, and studied by the best and brightest arrangers working today.