Paul Schmeling is a master pianist, interpreter, improviser and arranger who has inspired countless students since he began teaching at Berklee in 1961. He has performed or recorded with jazz greats such as Clark Terry, Rebecca Parris, George Coleman, Carol Sloane, Frank Foster, Art Farmer, Herb Pomeroy, Phil Wilson, Dick Johnson and Slide Hampton. In the 1990s, the Paul Schmeling Trio released two inventive and critically acclaimed albums, interpreting the music of Hoagy Carmichael and songs associated with Frank Sinatra. Recently retired as chair of the piano department, he is co-author of the Berklee Practice Method: Keyboard (2001) and Instant Keyboard (2002) and the author of Berklee Music Theory: Book 1.
Berklee Online Courses by Author:
Books by Author: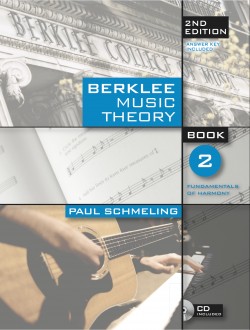 Learn the fundamentals of harmony by furthering your music theory background.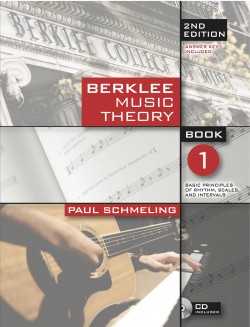 Learn music theory based on over 40 years of music theory instruction at Berklee College of Music.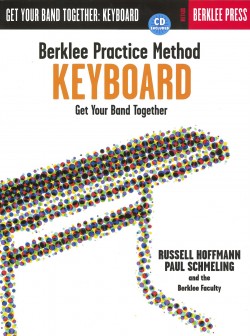 When you play keyboard in a band, your primary concern is chords, how to read and play them, how to progress from one to the next, and how they interact with other instruments, melodically and rhythmically. It's all inside!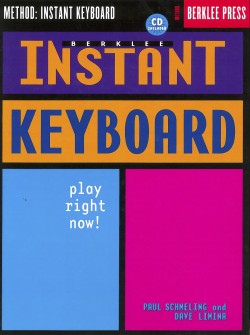 Whether you are learning to play the keyboard as your first instrument or adding it to your line-up, this Berklee method is the fastest way to learn the keyboard. It will set you well on your way to becoming a highly skilled player.