Vincent A. Leonard, Jr. is the co-author of Recording in the Digital World, and Finale: An Easy Guide to Music Notation.
Books by Author: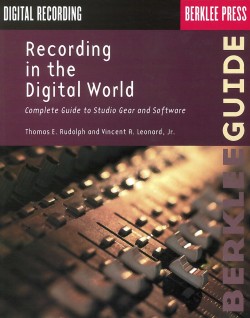 Build the perfect digital studio, no matter what your budget. Includes advice and recommendations on studio equipment, software, and the latest technologies, plus practical tips for creating, editing, and mastering a digital recording.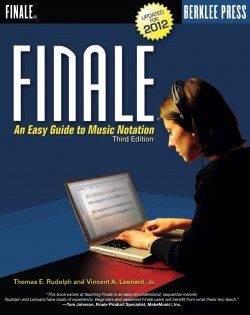 Everything you want to know about music notation with Finale!