Bob Pilkington is a trombonist, composer, arranger, and educator.
Much of Bob's career has been devoted to original music projects, both his own and those of others. His own projects include the Landscape Orchestra, Excursions, the Continuum Jazz Brass Band, Orquesta Tropical 2000, Fractal, Federator No.1, and Fusion Nouveau. He has been a resident composer and orchestra member of the Jazz Composers Alliance since 1989. He has also performed with original music ensembles including Antigravity, Fly By Night, Mark Harvey's Aardvark Jazz Orchestra, Fred Ho's Green Monster Big Band, the Darrell Katz Jazz Orchestra, the Ken Schaphorst Big Band, the Chandler Travis Philharmonic, and others. He wrote in varying degrees for most of them as well.
At Berklee College of Music, Bob regularly participates in concerts as a performer/writer, including two annual department concerts featuring compositions by himself and other faculty. He's also performed with and/or written for a number of groups covering styles such as avant garde jazz, traditional jazz, big band jazz, fusion, rock, pop, klezmer, salsa, afro-pop, commercial music, and classical. He appears on over forty released CDs, records, and tapes from many of the mentioned groups as well as others. He most recently released album is titled "Lords of Time," featuring fusion based composition by himself with his group Fusion Nouveau.
Bob is a professor in the Jazz Composition Department at Berklee College of Music where he has been teaching since 1982. At Berklee, he has been recognized with the Ted Pease Excellence in Teaching Award and the President's Award in Information Technology for his work advancing Computer Aided Instruction in Music. His students can be heard in all areas of the music industry and have won many awards.
Bob currently lives in the Boston area with his wife, Kaoruko, and two cats, Nefi and Cleo.
Books by Author: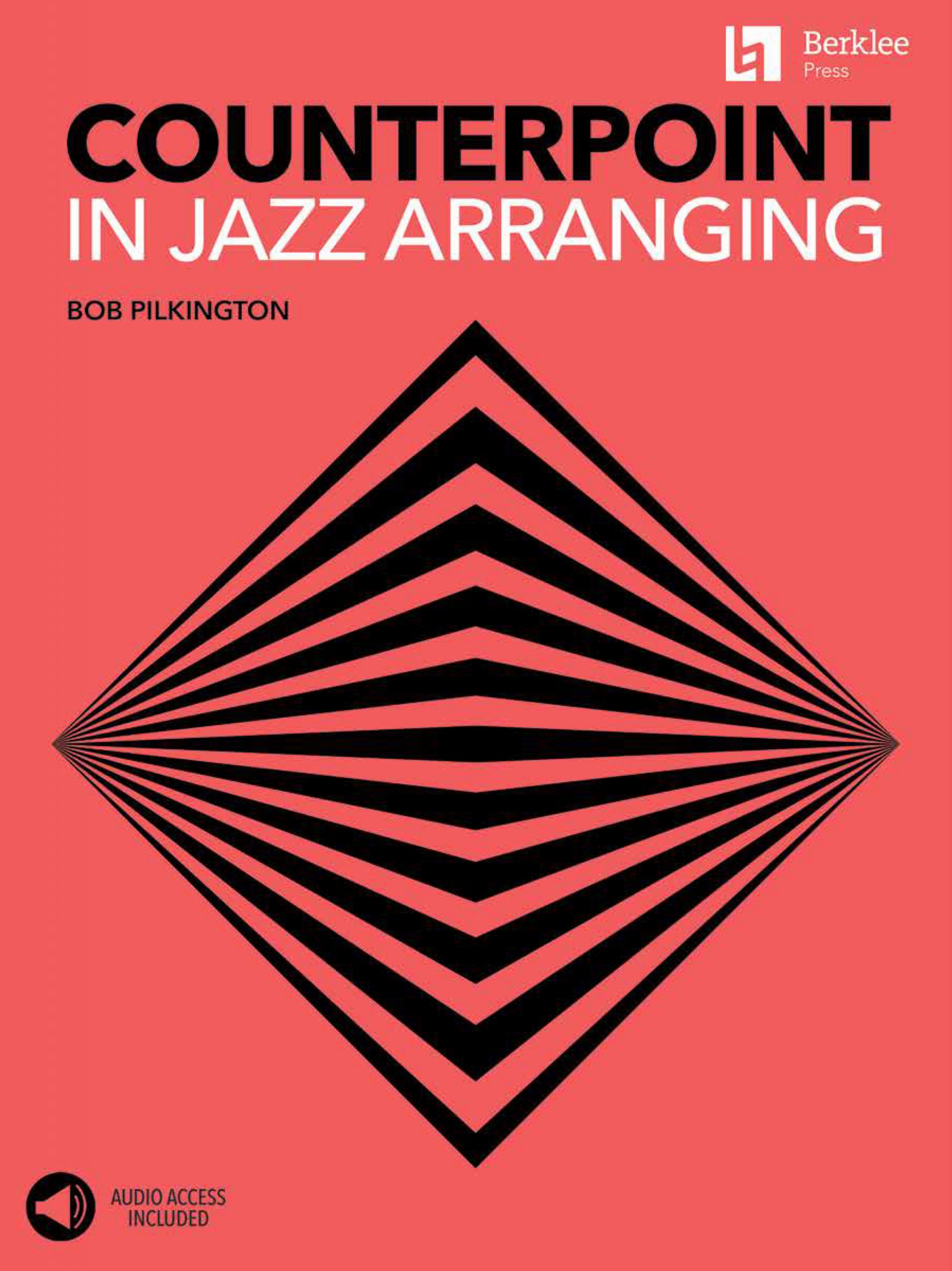 Add dimension and interest to your music. This essential, core material is for anyone who arranges jazz standards or writes…