Casey Scheuerell is an alumnus of Berklee College of Music. He has played on world tours with Gino Vanelli, Jean-Luc Ponty, and Kitaro, and was a performing artist with Melissa Manchester, Chaka Khan, Suzanne Somers, Ben Vereen, and Robben Ford.
He also has numerous recording credits with Gino Vanelli, Jean-Luc Ponty, Chaka Khan, and others, and has extensive international clinic and solo performance experience.
He is also the author of numerous articles on drums and percussion.
Books by Author: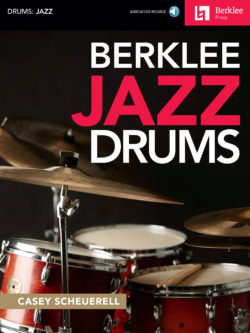 Play jazz drums with tremendous facility and authentic vocabulary. Learn to develop your own sound, perform a wide variety of…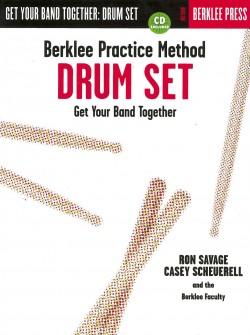 Master basic rhythms, beats, and subdivisions that every drummer in a band needs to keep the band rockin'.