Richard (Dick) Lowell is a trumpet player, composer, arranger, and educator who has written for and recorded with jazz luminaries such as Tony Bennett, Jack Jones, Shirley Bassey, and Mel Tormé. He was a member of the Berklee College of Music faculty for nearly five decades, and mentored thousands of musicians.
Books by Author: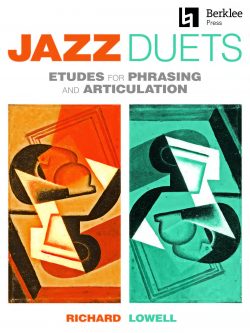 Learn to play with jazz phrasing and articulation. These 27 duets are in jazz and jazz-influenced styles such as swing,…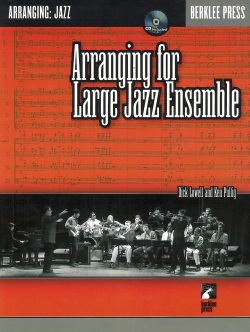 ItåÕs high time that someone published a complete guide to arranging for large horn sections. Now, for the first time, learn the same jazz ensemble arranging techniques taught by renowned Berklee College of Music faculty, and studied by the best and brightest arrangers working today.