Joe Mulholland is a professor of harmony at Berklee College of Music, and a former chair of Berklee's Harmony Department. He has created a wide variety of harmony and jazz-oriented educational materials for the Berklee curriculum. Joe has released five CDs of original jazz compositions for trio, quartet, and sextet, and authored the Music Foundations course for Berklee's online school. He is a pianist and active soloist in a wide variety of ensemble settings.
Berklee Online Courses by Author:
Books by Author: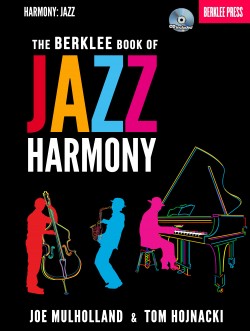 Learn the principles of jazz harmony, as taught at Berklee College of Music.