John LaPorta was a fixture at Berklee College of Music for many decades. He played a pivotal role in the earliest stage of formalized American jazz education—shaping the unique Berklee curriculum and influencing the artistic lives of thousands of students. LaPorta composed, arranged, performed, and recorded with such jazz greats as Kenny Clarke, Miles Davis, Dizzie Gillespie, Woody Herman, Charles Mingus, Charlie Parker, Herb Pomeroy, Lester Young, and many others. He also performed with the New York Philharmonic under the direction of Leonard Bernstein.
Books by Author: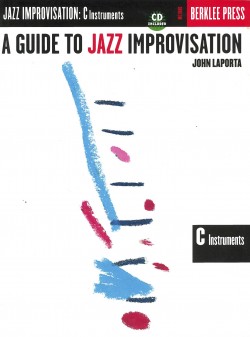 For all C instruments. An invaluable resource for every aspiring jazz musician.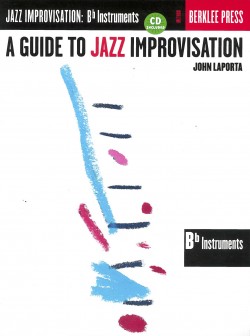 Includes jazz theory with practical explanations and applications of the jazz language for Bb instruments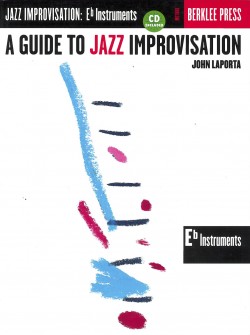 For all Eb instruments. Features ear and rhythm training with call-and-response and play-along with legendary jazz artists on accompanying CD!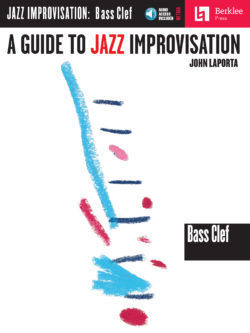 Bass Clef musicians will learn to develop a natural and intuitive approach to improvising.