Ross Ramsay is an active pianist, composer, arranger, and educator who has taught and performed internationally and also served as a product specialist and clinician for Yamaha Corporation. Over more than three decades, Ross has mentored thousands of musicians in piano and music technology. He is an associate professor at Berklee College of Music, and also authors and teaches courses in both piano and music technology through Berklee's online continuing education division.
Berklee Online Courses by Author:
Books by Author: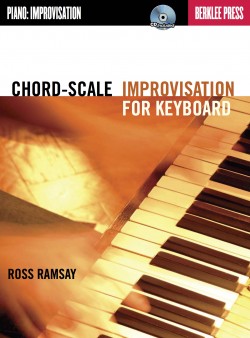 Use harmony to its maximum creative benefit.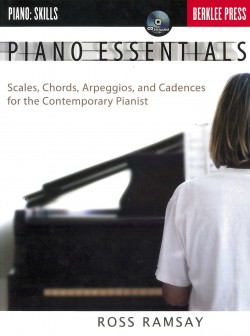 Get the tools you need to express your musical ideas as you study scales, arpeggios, and their related theory, in major and minor keys.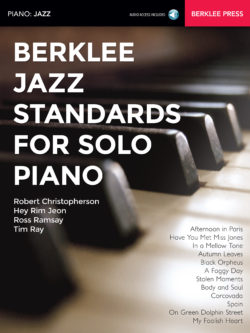 Learn twelve of the most popular jazz standards, arranged for solo piano! These arrangements are musically suitable for performance and…