Pianist Suzanna Sifter is an active performing and recording artist, who gives master classes internationally in jazz piano harmony and improvisation. A professor of piano at Berklee College of Music, Suzanna has trained hundreds of musicians to use advanced harmonies in their playing.
Books by Author: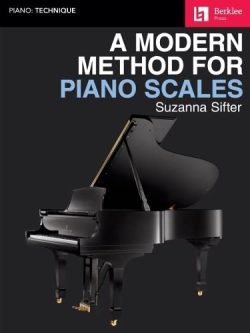 Learn your scales! Scale study helps you develop piano technique. This book covers the most essential and widely used scales…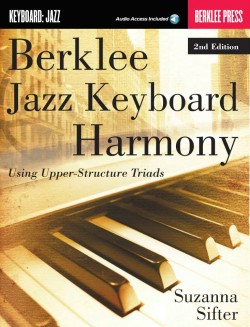 Enrich your keyboard playing with advanced jazz harmonies.