Tom Hojnacki is the assistant chair of the harmony department at Berklee College of Music. He has created a wide variety of jazz-oriented educational materials for the Berklee curriculum. Tom composes in both jazz and classical idioms and has a number of CDs of orchestral and chamber music to his credit. He is a pianist and active soloist in a wide variety of ensemble settings, from jazz trio to big band to symphony orchestra.
Berklee Online Courses by Author:
Books by Author: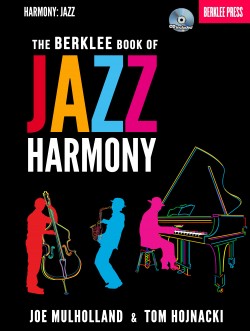 Learn the principles of jazz harmony, as taught at Berklee College of Music.