Dave Limina is a pianist, Hammond organist, and chair of the Piano Department at Berklee College of Music.
Dave has performed and recorded all over the world with four-time Blues Music Award winners Ronnie Earl and the Broadcasters, since 2002. Other artists he has appeared with include Brooke Benton, Martha Reeves, Toy Caldwell, Felix Cavaliere, Duke Robillard, Steve Forbert, Bernard Purdie, Ernie Watts, Scott Hamilton, Joey DeFrancesco, Sinbad, Lori McKenna, Gloria Estefan, Mark Walker, Robert Lee Castleman, Gary Nicholson, and Paula Cole.
He has toured/recorded with Mighty Sam McClain, Michelle Willson, Lori McKenna, Catie Curtis, the Courage Brothers, Steve Leslie, Freedy Johnston, Chris Collingwood (Fountains of Wayne), the Redtenbacher's Funkestra featuring funk legends Fred Wesley and Pee Wee Ellis, Eric Krasno (Soulive), Lenny Pickett, and many more.
Berklee Online Courses by Author:
Books by Author: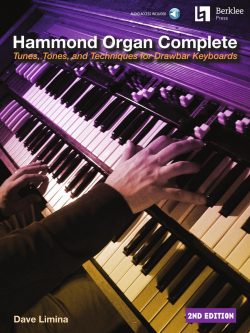 Build Your Hammond Chops! The secret to creating funky sizzles and classic Hammond sounds is mastering the combined use of…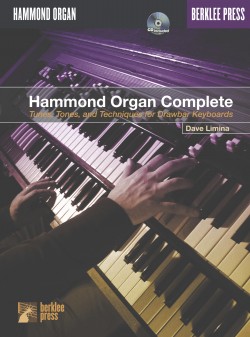 Build your Hammond chops! Create funky sizzles and classic Hammond sounds with this hands-on guide. Groove with this fun and comprehensive Hammond method.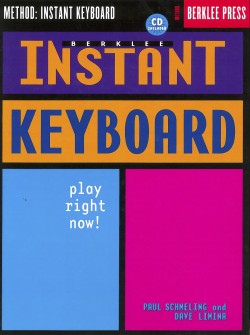 Whether you are learning to play the keyboard as your first instrument or adding it to your line-up, this Berklee method is the fastest way to learn the keyboard. It will set you well on your way to becoming a highly skilled player.