Joe Santerre has performed, taught, and lectured internationally as an expert in slap bass techniques. Among his former students are Bryan Beller (Dweezil Zappa, Mike Keneally), Chris Chaney (Alanis Morissette, Robben Ford), and John DeServio (Vinnie Moore). Joe has performed with such luminaries as Tom Coster (Vital Information, Santana), John Petrucci (Dream Theater), Vinnie Moore, Steve Morse (Dixie Dregs), Blues Saraceno, Andy Timmons, and many others. He currently plays bass for the Jon Finn Group, is the author of Rock Bass Lines, writes for Bass Frontiers magazine, and teaches at Berklee College of Music. His recent solo album, The Scenic Route, features his own compositions and arrangements.
Books by Author: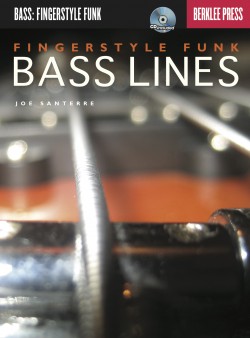 Whether you are an aspiring or seasoned bass player, this workshop will help you learn many of the bass lines…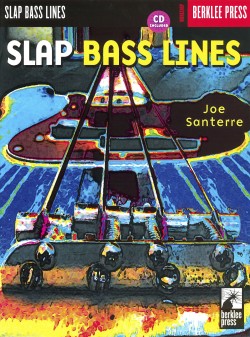 Learn the art of creating solid slap bass grooves in rock, funk, and jazz music. Lessons provide more than 80 examples of bass lines, get you jamming with the accompanying CD, and inspire you to experiment with your own creations.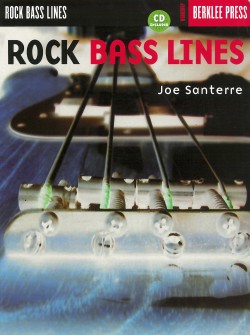 Learn the art of creating a solid rock bass groove. Contains a gold mine of riffs and lines found in your favorite rock tunes. Play along with the killer tracks on the accompanying CD in eight different rock styles.