Rich Appleman is chair emeritus of the Bass Department at Berklee College of Music. He is responsible for adding the electric bass to the Berklee curriculum, with the help of Steve Swallow, John Repucci, and John Neves. Rich has performed with Lionel Hampton, Sweets Edison, Jon Scofield, the Boston Pops, Marvin Hamlisch, Gregory Hines, Bernadette Peters, and Rosemary Clooney. He is the founding bassist of The Fringe, with whom he has three recordings. Rich has performed in the theater with Eartha Kitt, Mickey Rooney, and Rex Harrison, and played in the Broadway pit orchestra for Cats, Les Miserables, Miss Saigon, Peter Pan, Secret Garden, Annie Get Your Gun, and 42nd Street. Rich is the author of Reading Contemporary Electric Rhythms, Chord Studies for the Electric Bass with Joe Viola, and Berklee Practice Method. He is a columnist for Bass Player magazine and active member of the International Society of Bassists. Rich played tuba and acoustic bass in the Navy from 1964-1968 and graduated summa cum laude from Berklee College of Music, with a degree in music education, in 1972.
Berklee Online Courses by Author:
Books by Author: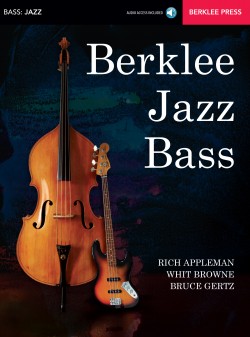 Learn the art of jazz bass. Whether you are new to playing jazz or wish to hone your skills, and…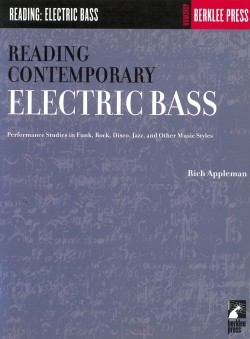 A comprehensive collection of exercises and performance studies designed to enable the student to play in a wide range of musical styles, while improving technical proficiency.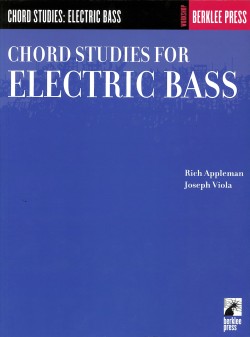 Designed for intermediate to advanced electric bass players, this book develops all aspects of technique. Covers basic and extended chords in all keys. Also applies to acoustic bass study.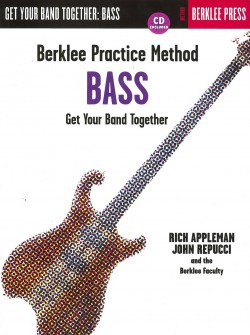 Lessons throughout this book guide you through playing basic grooves, walking bass lines, and other standard bass techniques.