Jonathan Feist is editor in chief of Berklee Press, where he has helped to produce hundreds of music education products for a worldwide market since 1998. He is an award-winning author and the author/instructor of Berklee Online courses Project Management for Musicians and Music Notation and Score Preparation Using Finale. His books include Project Management for Musicians (2013 International Book Award winner), Berklee Contemporary Music Notation, and Music Industry Forms. He also co-authored books Essential Songwriter (with Jimmy Kachulis) and The Berklee Practice Method Teacher's Guide (with Matt Marvuglio), and published hundreds of articles and photographs. Jonathan holds a bachelor's and a master's degree in composition from New England Conservatory of Music.
Berklee Online Courses by Author:
Books by Author: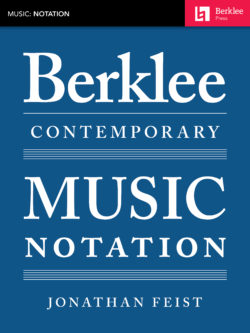 Learn the nuances of music notation, and create professional looking scores. Berklee College of Music brings together teachers and students…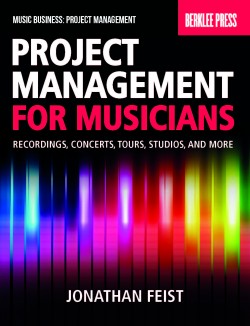 Get organized, and take charge of your music projects! This book will help you harness your creativity into clear visions…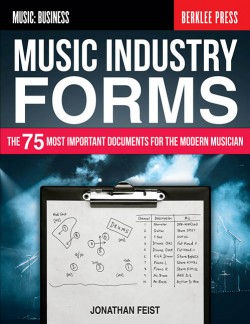 Organize and manage your music projects! Whether you are a performer, writer, engineer, educator, manager, or music maker, these time-tested…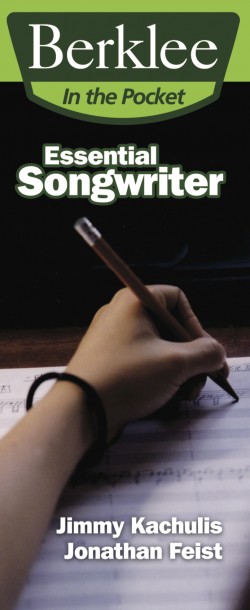 Tackle writer's block and gain fresh insight into the songwriting process.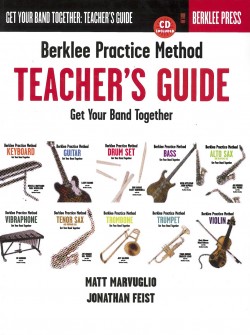 Teachers of all instruments will benefit from this guide to using the innovative Berklee Practice Method Series.